Automatic packaging machines
We are continuously seeking the best techniques in the design and manufacture of automatic packaging machines and solutions at the highest level. To this end, we use the top quality technologies and materials for the development of our machinery.
We manufacture automatic packaging machines specifically for the pharmaceutical, cosmetic, food and chemical sectors.
We employee a highly qualified workforce in order to guarantee, at every stage of production, the quality of our packaging machines and services.
From a safety point of view, all our machines and applications are always designed and manufactured in accordance with the most up-to-date current regulations and the respective Product Directives. All our products are certified.
We make automatic packaging machines of the highest category, including: tube filling machines, cartoners, tablet deduster machines, filling machines and many others.
Tube filling machines for packaging
Tube filling and sealing machines: automatic and semi-automatic packaging machines, up to 24,000 units/hour.
Cartoners: automatic and semi-automatic packaging machines, up to 15,000 units/hour.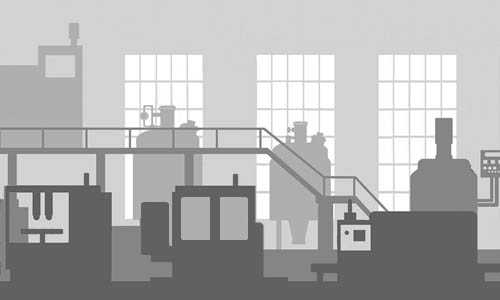 Used automatic packaging machines
Wide selection of used automatic packaging machines from a range of brands, continuously updated.